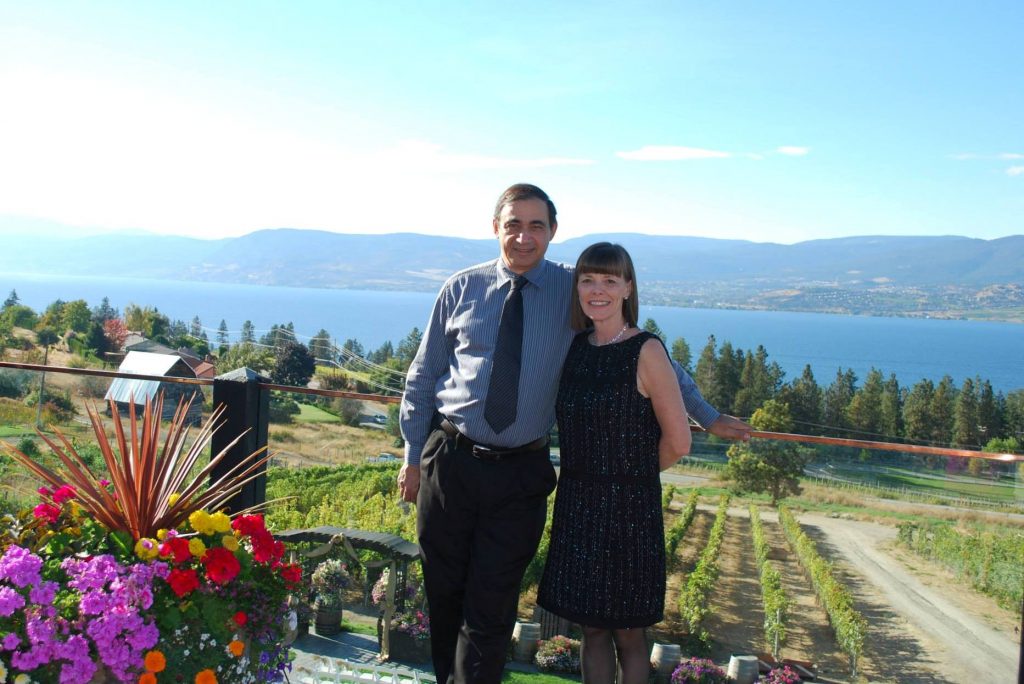 The One Stoppe Shoppe was opened in 1989 by Paris and Linda Morfopoulos.
Since then, the family-run business has been supplying locals and out-of-towners alike with exactly what they need and want. In fact, that is the secret to the One Stoppe Shoppe, finding out what is needed and wanted and making it available.
After more than 33 years of researching, surveying and refining their inventory, they know exactly what their customers are looking for. The store has become world-famous with customers ordering from around the globe to get their favorite items that they can't find at home.
From the best vitamin selection to their custom-made, secure briefcases, the One Stoppe Shoppe has it all.
On your visit to our store, don't forget to take a special photo with our storefront dolphin, Summer!